Moon Economy Overlocker Thread 5000 yds.
5000 yard reels of Moon economy overlocker thread. They are 100% Polyester and come in a variety of colour choices.
5000 yard reels
100% Polyester
Perfect choice for Overlockers
Made by Coats
Please make your choice from the colour chart and then enter the name in the Colour Ref. box. Select quantity and repeat process for extra colours.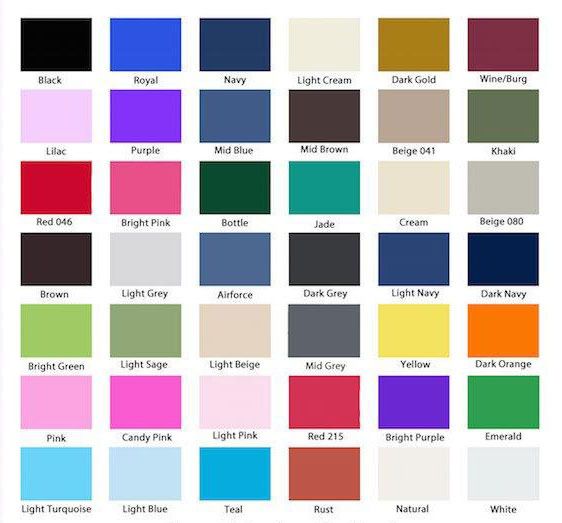 Reviews
Write a review and let shoppers know what you think of this product.